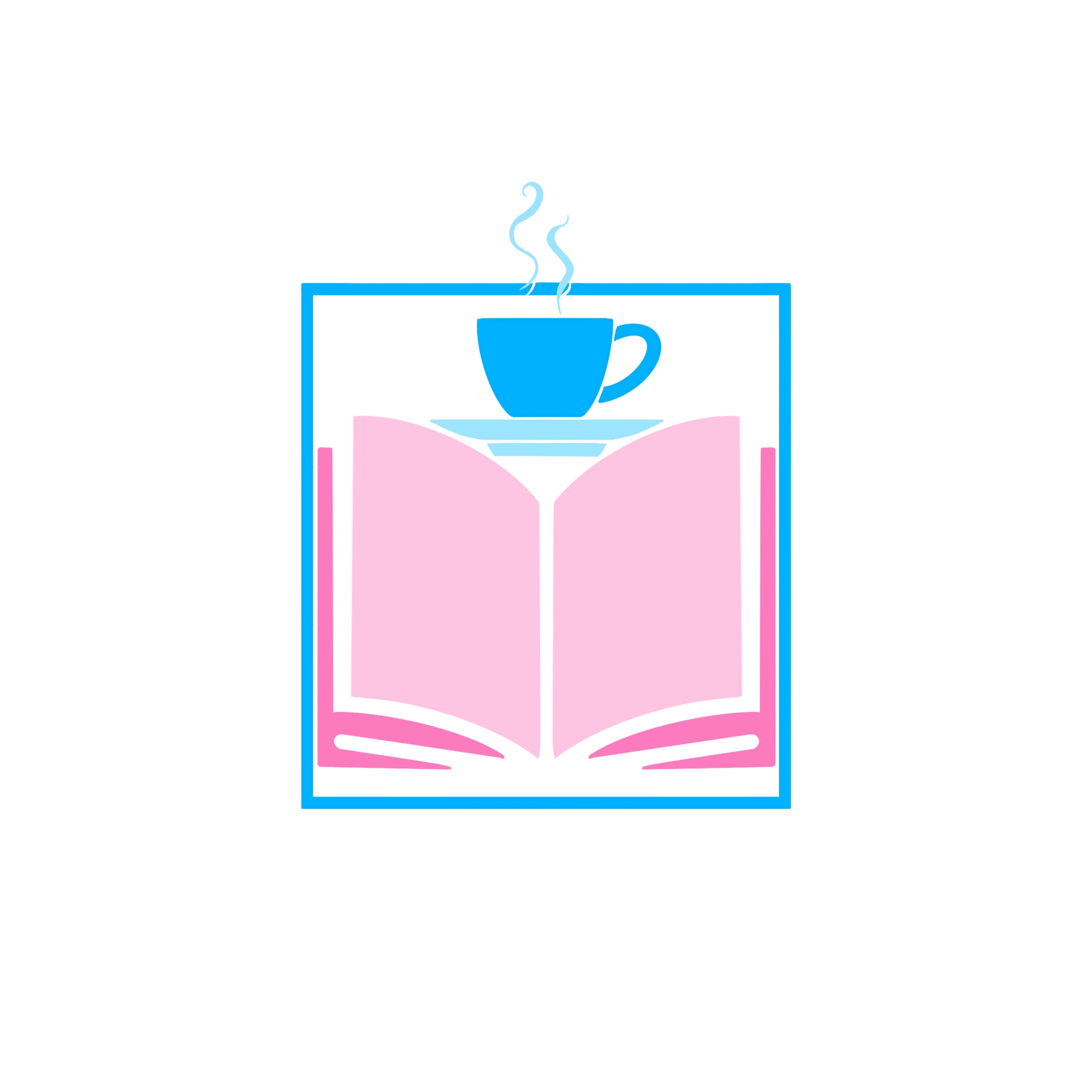 Trans Book Box is a quarterly subscription service that suppports trans voices. All books are recent releases by trans authors. All art is created exclusively for the box by trans artists. All products included in the box are sourced from trans businesses. Lastly, we the trans book box team are trans. Our mission is to support trans artists while creating safe spaces for trans readers. We value social change and have a commitment to donating excess profit to trans run organizations that better the lives of trans individuals. 
Quarterly Box: January, April, July, October
Subscription options: Pay Quarterly $55 a box, Pay 2 or 3 Quarters in advance $50 a box. Shipping within the U.S. included in all subscription options. 
Our October 2023 box is on sale now and the deadline to subscribe for this box is September 30, 2023. The October box features Love, Lies, and Other Cyptids by M.L Nolan along with a postcard&bookmark themed around the book. We will also be including a functional item in this box: fancy soap! This book is an adult office romance. This box is approprate for adult readers who are ready for adult content.

Identity Representation: Non-Binary

Goodreads Synopsis
One minute, Nico Juárez is enjoying the stability of their job as senior editor at Unified Theory Press, a publishing house specializing in books about the paranormal. The next minute, they're stuck with a terrible new boss and a clueless (yet uncomfortably cute) new assistant. Jasper Milton just wanted healthcare and to keep his sexy side-hustle a secret. Now he's faced with an adorable, yet prickly, supervisor and a company thrown into chaos. Nico and Jasper must team up to stay sane. Hopefully, they won't fall in love—or be squashed by Bigfoot—in the process.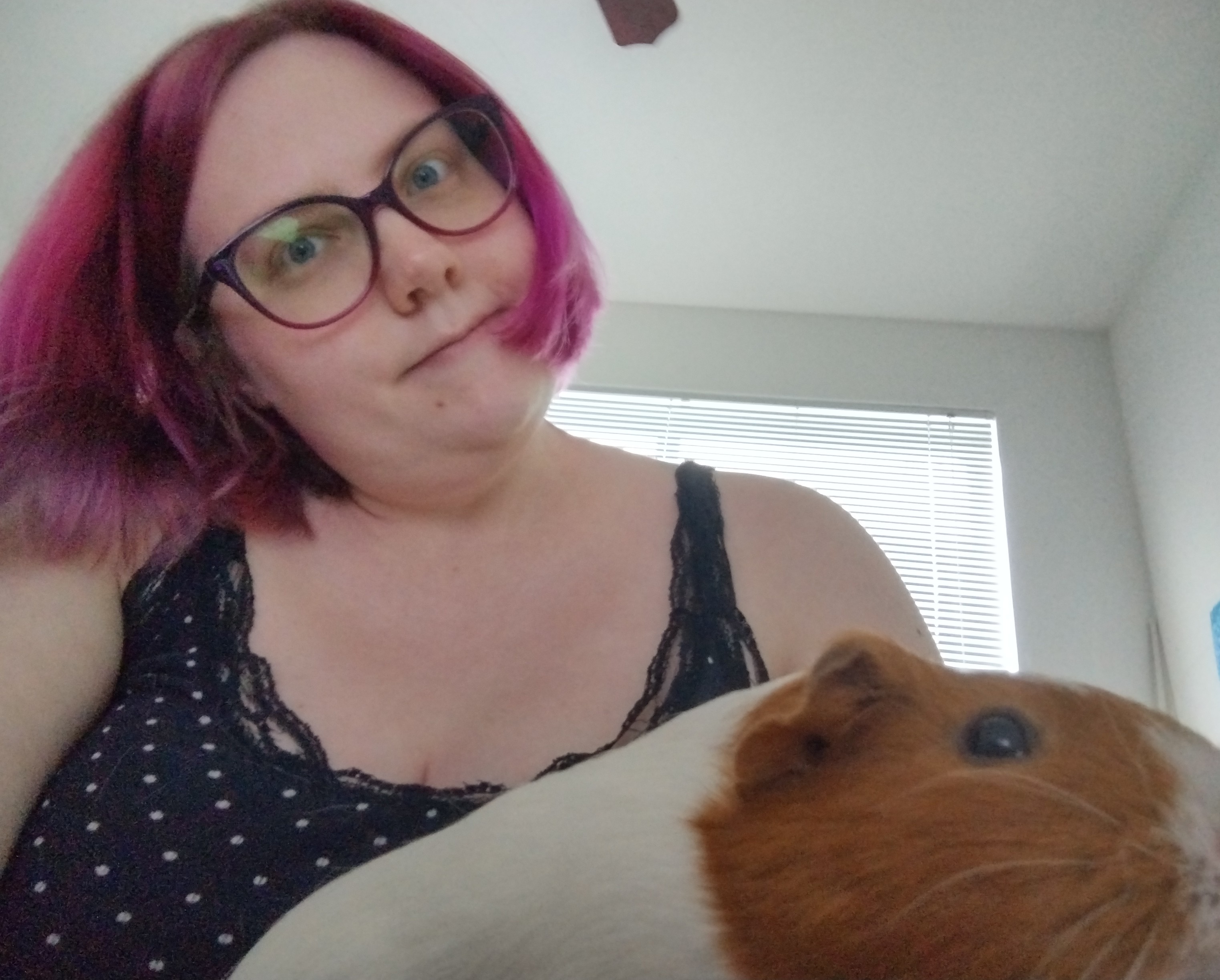 Joan (they/them): During the pandemic I was unemployed for multiple chunks of time and kept pondering the lack of subscription services, specifically book boxes, that featured trans creators. I aim to change that. I'm Joan, the founder and CEO of Trans Book Box. I'm an avid reader, a booktuber, a guinea pig parent, and an educator. I identify as trans non-binary, queer, and disabled. Thank you for joining us on this journey!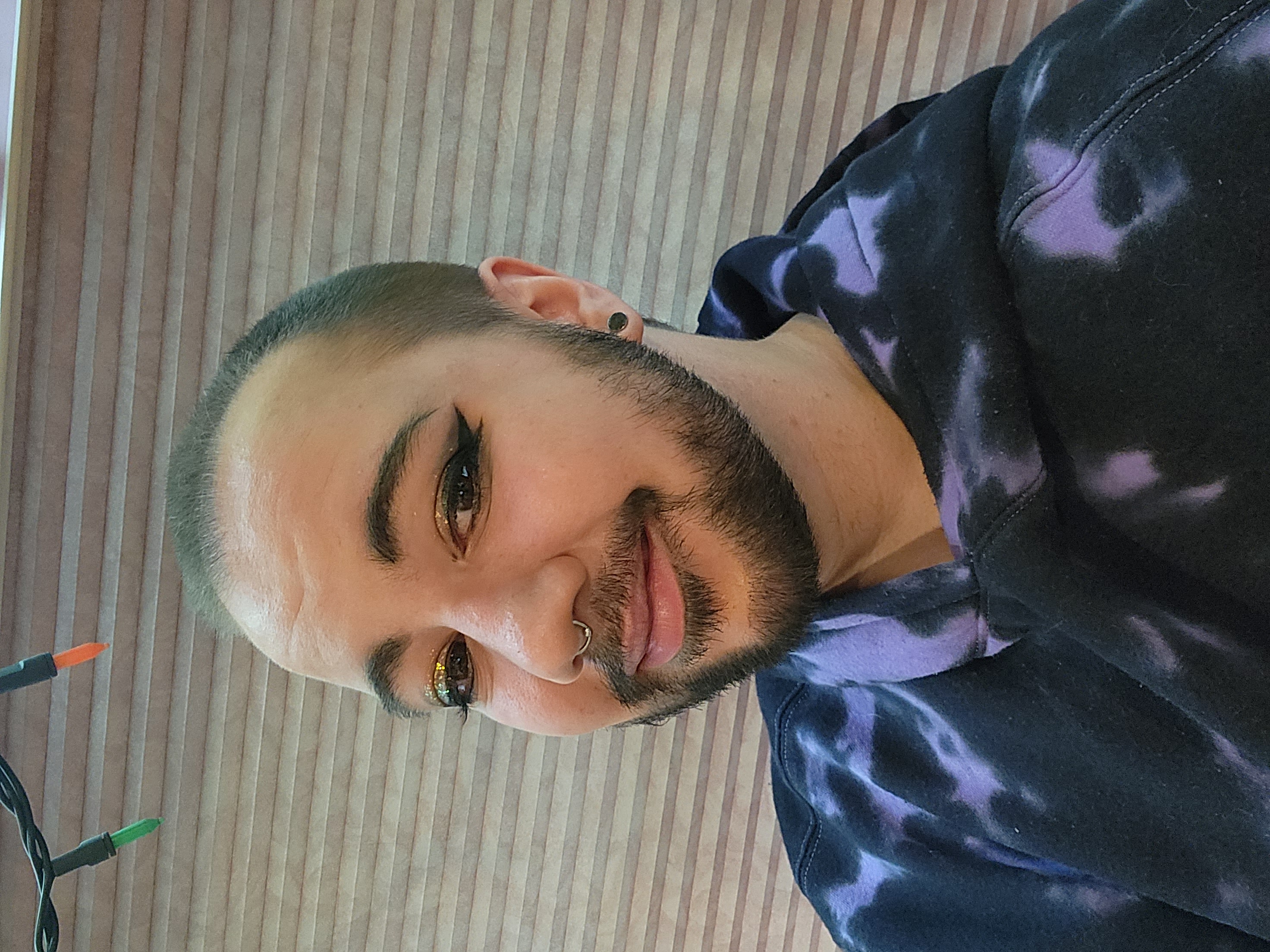 Key (he/him): Social media manager, talent director and IT person. A gay transman artist living in L.A. persuing an art career. In his personal work he focuses on presenting a variety of bodies and identities to emphasize the diveristy of queerness and humanity. He also makes art involving kink, body horror and cringecore aesthetics. A proud dad of four guinea pigs.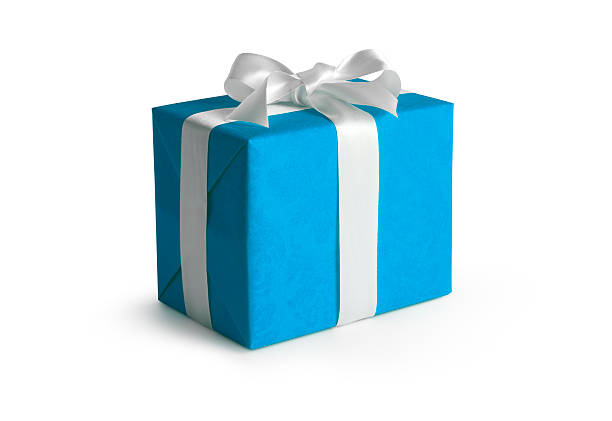 Step 1:
Subscribe! You can choose from 3 billing options. The longer you subscribe for, the higher the discount. Subscribe by the final day of the month prior to the current quarter to recieve that book box.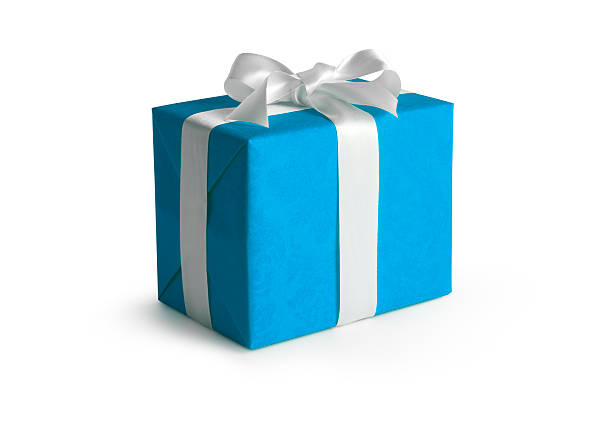 Step 2:
Your box will ship mid way through the month associated with that quarter. All packages are shipped priority mail, shipping included for all U.S. subscribers.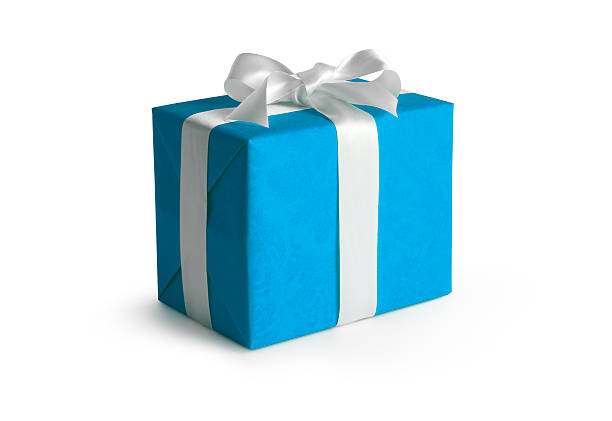 Step 3:
Engage! We have a quarterly newsletter we send to all subscribers via email. There is a Discord server you can join that acts as a book club and social space. There will be author interviews on our Instagram as well.